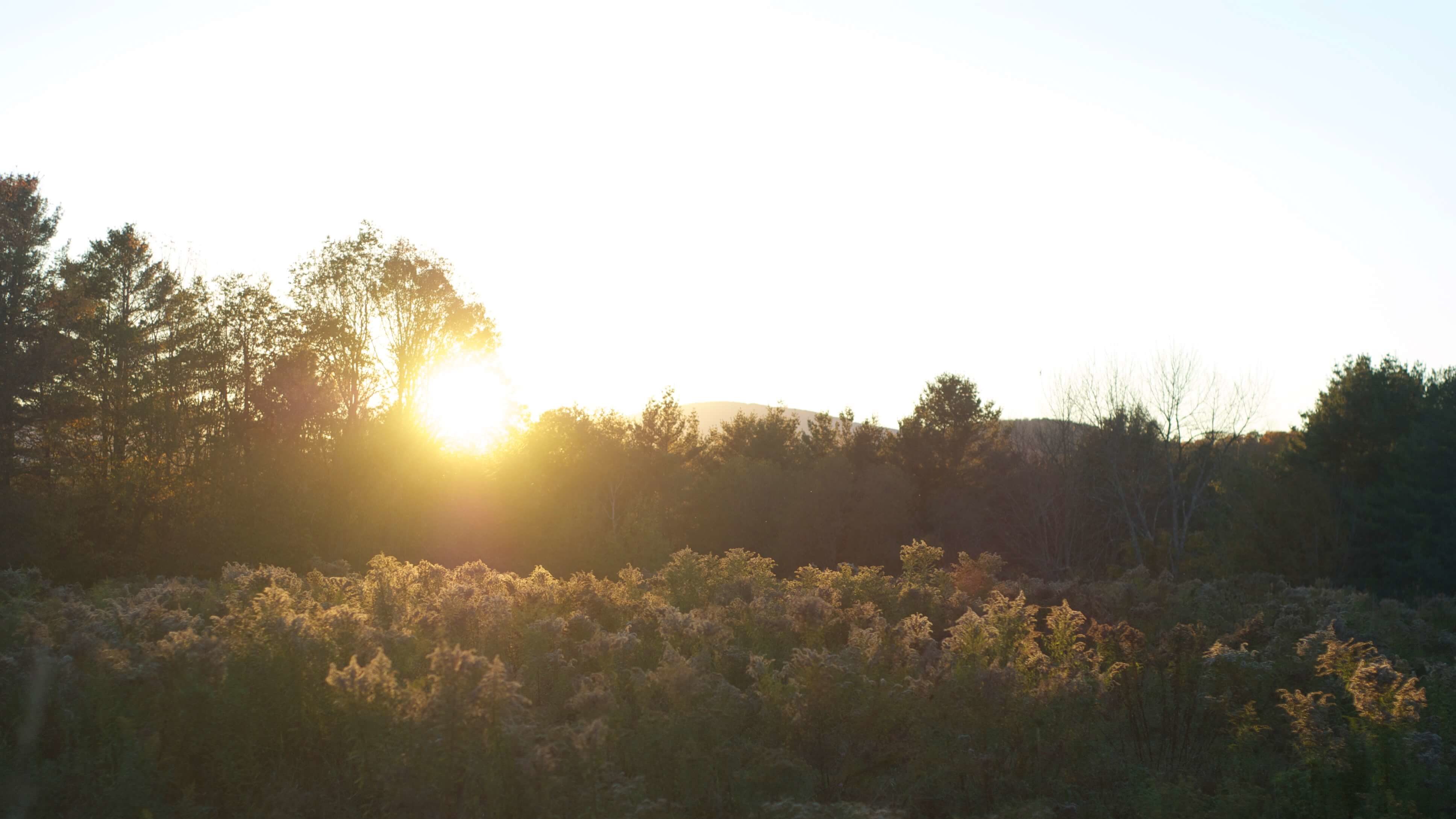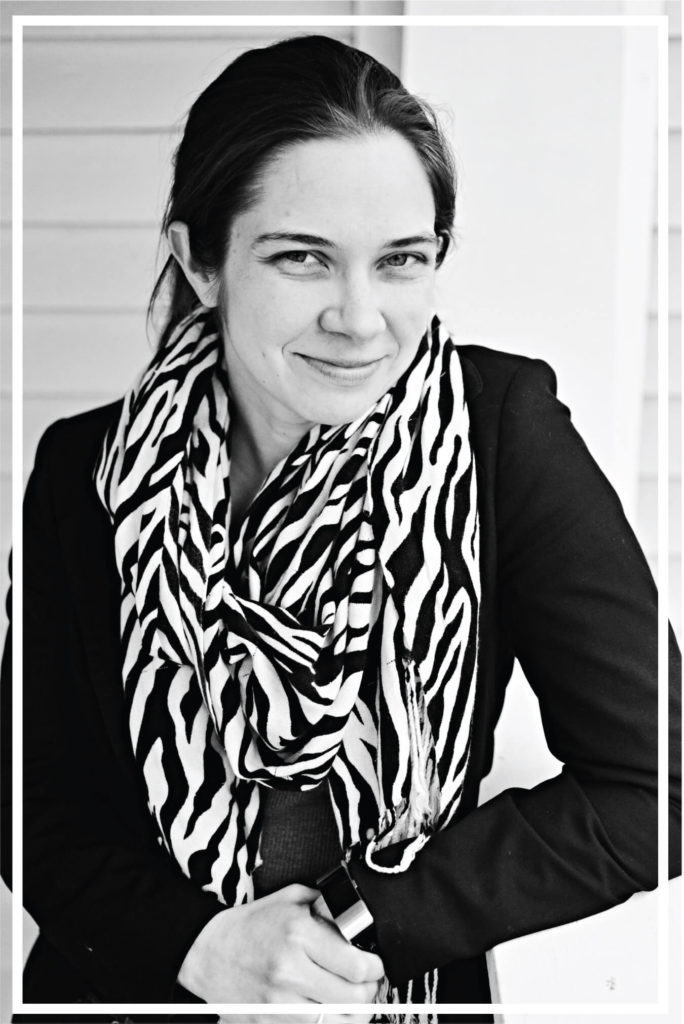 From spending many childhood summers watching the dairy cows graze in Danby, I knew that Vermont was where I wanted to be forever.  After graduating high school in Connecticut, I earned my Bachelor's degree in English at Cedar Crest College, an all-women's college in Pennsylvania, and then received my Master's at Sacred Heart University.  Finally, shortly after getting married in 2007, my husband and I made Vermont our home.
I have been working in the law since my arrival in Vermont.  First hired as an Estate Paralegal, I quickly took on the Real Estate paralegal role as well.  When contemplating whether to get my certification as a paralegal, I learned that Vermont is one of the few remaining states that has an apprenticeship program for becoming an attorney.  I clerked with an attorney for four years in order to qualify to take the Vermont bar exam in 2014. (Spoiler alert: I passed!)
What I like best about being an attorney is helping people.  I've always been one to stop and look through the grass for someone's lost earring or help push a car with summer tires out of the first snow.  Now I get to use my love of helping people and my attention to detail to assist people through some of life's most important (and sometimes overwhelming) events: buying or selling property and dealing with the death of a loved one.  Both events have significant emotions attached to them and I want to make the legal end of the process a little easier.
From making sure you have all of your documents in a row before a big surgery or trip, to knowing where to even start after a loved one dies, the estate process can be daunting and it's not an easy thing to think about. 
I will help you understand why you need a will and a power of attorney and how to work with the court system to make sure your loved one's wishes are fulfilled after they die.
Buying or selling a house can be both exciting and frustrating. There are realtors and lenders and inspectors… Oh my!
I've been helping people through the nitty gritty of real estate transactions for over a decade now  – I've seen many ups and downs. I'll review your contract, make sure you don't miss deadlines, and search the land records in town so we know that you're getting what you think you're getting.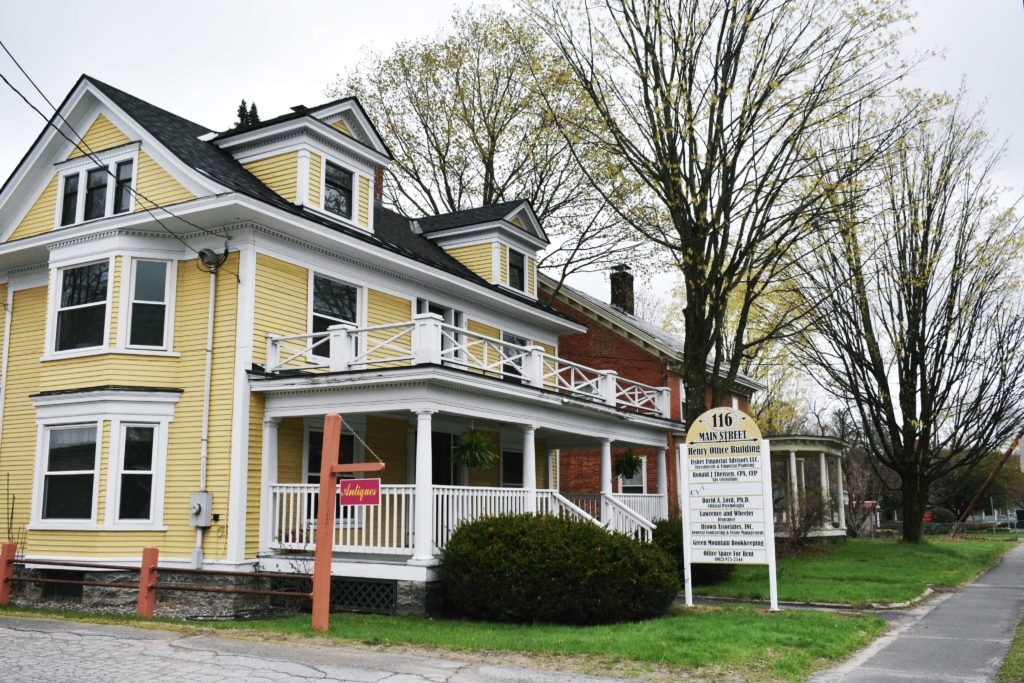 We're located in the Henry Office Building on Main Street in Chester.
116 Main Street | P.O. Box 578
Chester, Vermont 05143
Call: 802-875-7777
Email: amanda@amandageorgelaw.com
Use the form below to tell me a little about why you are seeking legal advice. I do my best to give you a call or email you back within 1 business day.